A complete package for virtual events, LIVE! covers everything from event planning, promotion, and registration through event-day management and support to post-event follow-up, analytics, and reporting.
One of the most important elements of in-person events 
was actually meeting people. Real people.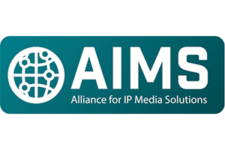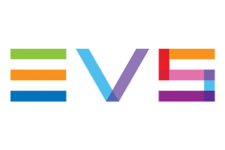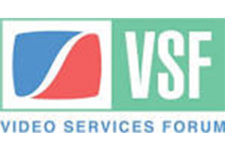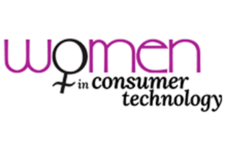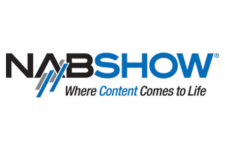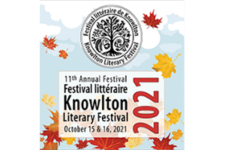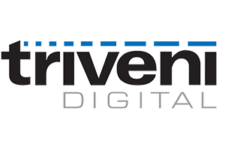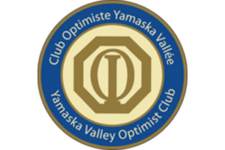 Jeff Gouch of EVS discusses his experience with LIVE!
LIVE! Interactivity and Engagement

Enabling Dynamic Interaction

What we've learned in the last six months of virtual meetings is that we don't learn from sitting passively listening to speakers on webinars. We learn from dynamic interaction, engaging with groups and individuals.

The opportunities to meet and interact with other people is glaringly absent from the virtual event platforms available today. LIVE! addresses this by making in-person, face-to-face human interaction the central focus of the platform, putting you in a virtual space with multiple rooms and spaces and giving you the ability to move freely from place to place.
Move Freely, Where and When You Choose

Each button on the LIVE! screen represents a presentation, panel discussion,  product demonstration, meeting space, or social networking room that you can join freely, when you choose.
 Easily Find and Meet the People You Want to See

And the Active Rooms & Users tool shows who's active in every room, making it easy for you to find and meet up with a friend or colleague for a face-to-face conversation. (This is the most popular feature — and it's unique to LIVE!)
LIVE! is a customizable, full-service solution that delivers every element you need to build a successful people-centered event. With features, flexibility, and support tailored to optimize engagement, LIVE! delivers a much-needed virtual event solution for networking, personal interaction, and even chance meetings — the true value of participating in live events.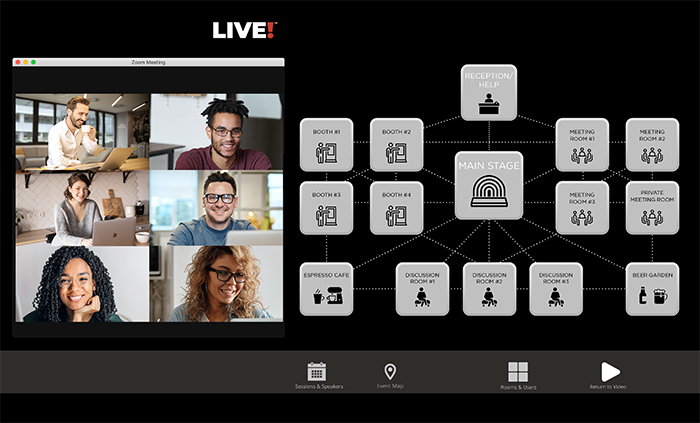 A complete virtual event platform (no license needed)

Registration management and reporting

Extensive post-event analytics and reporting 

Branding and sponsorship opportunities throughout platform 

Design of a custom event: including, but not limited to, background, rooms, schedule, event configuration

Training for presenters and event staff

Dress rehearsal prior to event

Other event services available if needed: 

A dedicated LIVE! event team during event

Virtual production management and support

Consulting on planning and promotion

Creation of social and email communications
LIVE! Event Promo and Management

The LIVE! team will guide and support you through event planning, promotion, and management. While you focus on organizing your event, your LIVE! team will look after configuration of the virtual event architecture and consult on your messaging, agenda, content, and format.
LIVE! Analytics and Reporting

Only LIVE! provides you with post-event reporting you can use. These powerful analytics offer valuable information about the event:
Who attended, and how long they stayed

Where they spent their time

How many people attended presentations, and which presentations they watched

Which presentation drew the largest audience

And more!
Would your sales force like a list of qualified leads? Use these analytics along with information collected during registration to target your follow-up communications. Get even more insight through a post-event survey or additional analytics, available upon request.