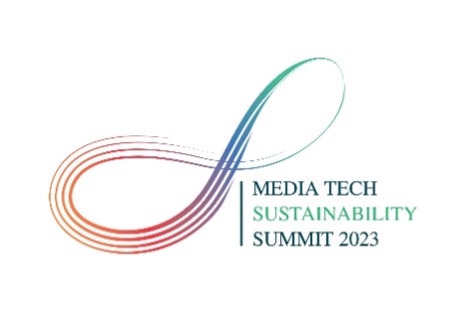 Video recordings of presentations from the Media Tech Sustainability Summit, which took place on June 20, 2023, are now available for viewing.
If you previously registered for the event, simple click here (or paste this link into your browser: https://be-live.live/events/MTSS23/) and then navigate to the Main Stage Screening Room.
If you have not already registered, use the form to the right to do so now.
MTSS will use the information provided to us to keep you up to date with our services and selected partner news in relation to sustainability issues.  You may unsubscribe from these communications at any time.